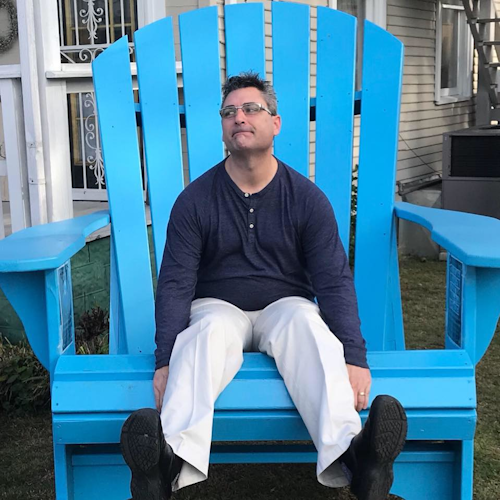 Tell us about a product or technology that has recently changed your world. 
Such an exciting time to be in dentistry! I couldn't work without my Isodry (Zyris), my iTero scanner (Align Technology), or my T-Scan (Tekscan). The Isodry makes treatment faster, more efficient, and less dependent on an assistant (doesn't replace them—I tried). My scanner means my restorations fit better, almost eliminating adjustments. Finally, the T-Scan gives my patients that eureka moment, whether at the beginning of treatment so they can understand their bite issues or at the end when we deliver dentures or a new smile, or equilibrate a bite.
I couldn't imagine practicing without these products. 
What's a piece of advice you wish you knew five years ago? 
I wish I had worked with others sooner. I recently added days outside of my practice with other offices and have both given and received. While I have learned a lot over the years and get to share with others, I have learned other methods in the process. I have learned that it is true that "a rising tide lifts all boats."