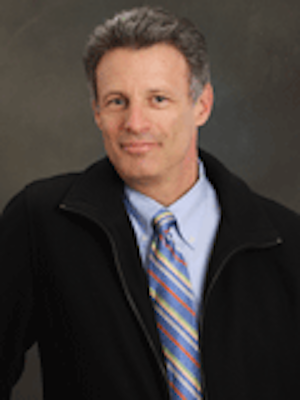 Senior Lecturer on Dental Sleep Medicine
Ben Waldman has been serving the dental industry for 20 years as a digital imaging specialist, working at Schick Technologies, DEXIS LLC and most recently for i-CAT. During that time he has been a frequent lecturer on topics such as: Digital Dentistry, Paperless Efficiency, Cone Beam Volumetrics and currently serves as the Senior Lecturer for i-CAT on Sleep and Airways.
Prior to his career in the dental industry, Mr. Waldman served as the Associate Director of the White House Office of Public Liaison during the Reagan Administration and as an outside advisor to President George H.W. Bush. He has four grown children and lives in Virginia with his wife Rebecca.