Robert D. Westerman, D.D.S.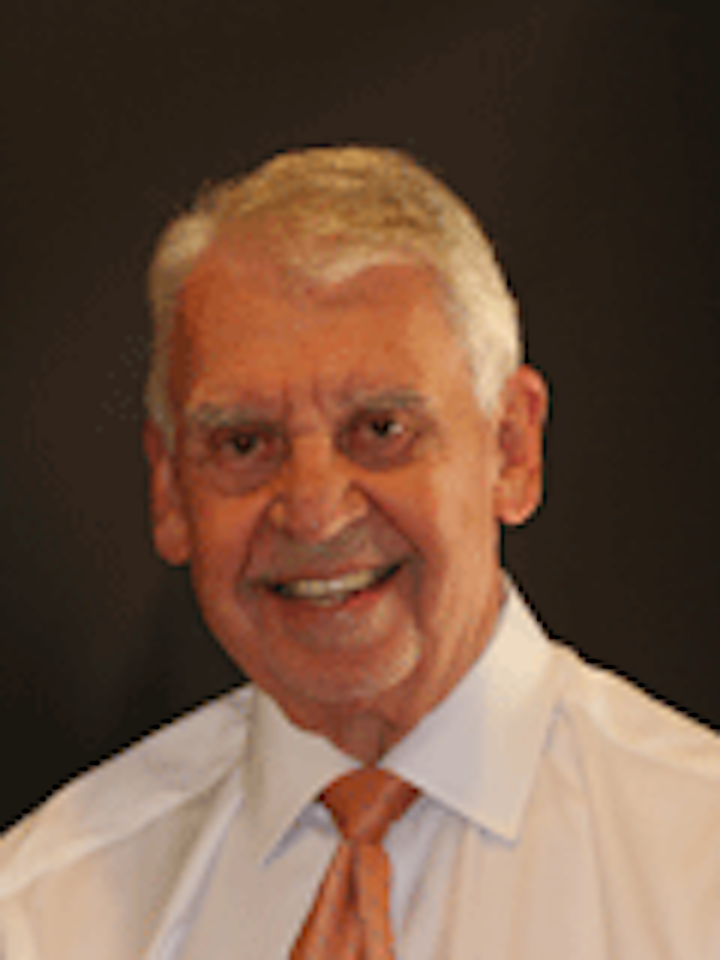 Robert D. Westerman, D.D.S. is a highly successful sole practitioner of General Dentistry in Baton Rouge, Louisiana. He is an Arkansas native who went to Louisiana State University then to Loyola University Dental School in New Orleans, La. He has served extensively in his local and state dental associations and is a frequent contributor to dental journals and textbooks. He has lectured and taught at innumerable dental associations and other professional conventions, study groups and management seminars in a variety of healthcare settings. He has been practicing dentistry for 54 years. He has continually been asked to serve as Chair of the Peer Review committee for 42 years helping to resolve problems between dentists and dental patients. He holds five patents in the field of dentistry and is the author of the highly acclaimed Classic Practice Series on dental management as well as many other manuscripts, manuals and contributions to dental textbooks and journals.
Dr. Westerman is a family man and sportsman. He leads an active lifestyle outside of the office. He spends a lot of time with his large family at his farm in rural St. Francisville, Louisiana. He is also very active in community service.