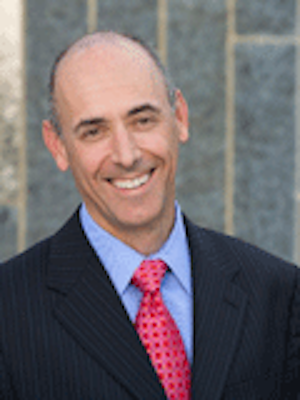 Founder of Advanced Dentistry of Charlotte
Dr. Chris Bowman is a full-time practicing dentist, speaker, author, and dental coach from Charlotte, North Carolina. A graduate of the University of North Carolina – Chapel Hill School of Dentistry, he started Advanced Dentistry of Charlotte in 1996.
Dr. Bowman also serves as a Clinical Instructor for Six Month Smiles since 2011. Focal points in his private practice include elective cosmetic dentistry, esthetic restorative dentistry, Six Month Smiles and aligner adult orthodontics, Pinhole Gum Rejuvenation, Obstructive Sleep Apnea treatment, and sedation dentistry.
A consummate student of business systems, communications and marketing, Dr. Bowman is dedicated to helping dentists from the US and internationally to achieve the highest levels of success and profitability in their practices. In 2005 he founded Dental Insiders, which provides coaching, consulting, and training programs for dentists and dental team members.
Dr. Bowman has authored numerous articles on practice growth, communications, marketing, and internal business strategies. He has been a contributor to Dental Economics, The Profitable Dentist magazine, 1000 Gems, and several online dental publications and forums, including Dentistry IQ. He has also shared the stage internationally as a dynamic speaker with many of dentistry's leading speakers at such events as the Yankee Dental Congress, Excellence in Dentistry's "Spring Break" Seminar, the Academy of Comprehensive Esthetics Seminar, 1000 Gems Super Seminars, Rondeau Annual Orthodontic Symposiums in Las Vegas and Toronto, and the British Academy of Cosmetic Dentistry's Annual Session.
Most importantly, Dr. Bowman is married to his beautiful wife Elizabeth, and they have three amazing children: Reid (13), Kenan (12), and Olivia (10)…and their awesome yellow lab, Cooper.