Bruce Howerton Jr. DDS, MS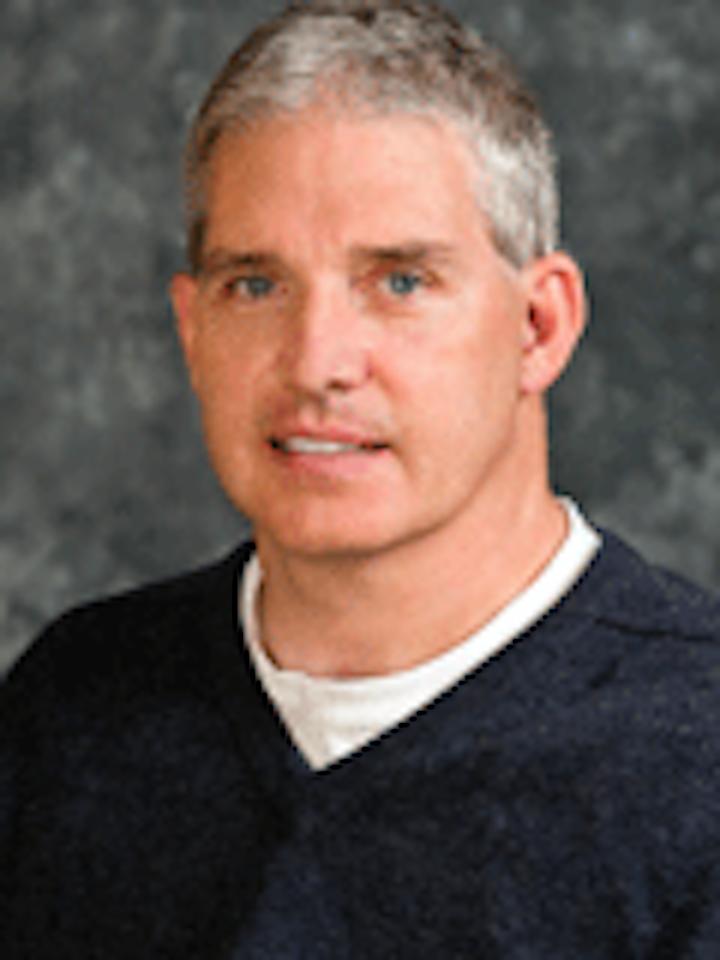 Dr. Howerton received a DDS degree from West Virginia University School of Dentistry in 1985. He completed a Certificate in Endodontics from The University of North Carolina School of Dentistry in Chapel Hill in 1987 and practiced surgical and nonsurgical endodontics for eight years in Asheville, North Carolina. In 2001, he completed the Oral and Maxillofacial Radiology masters program at The University of North Carolina in Chapel Hill. He served on the faculty at The UNC School of Dentistry for several years prior to opening a private practice in oral and maxillofacial radiology in Raleigh, North Carolina. Carolina OMF Imaging opened in 2004 and continues to serve the patients of North Carolina in addition to providing interpretation reviews for practitioners across the country.
Dr. Howerton became a member of the American Academy of Oral and Maxillofacial Radiology (AAOMR) in 2001. Two years later, Dr. Howerton became a diplomate of the American Board of Oral and Maxillofacial Radiology. He serves as a Key Opinion Leader for Imaging Sciences International. Dr. Howerton also participates as a board member of the division of dental CT of the Intersocietal Accreditation Commission. Carolina OMF Imaging became an accredited dental CT facility as of 2013. He offers continuing education courses nationally to educate dental professionals in the area of cone beam computer tomography (CBCT).