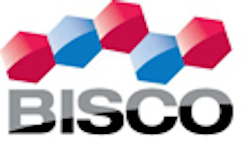 At BISCO "adhesion is our passion" and we dedicate ourselves to understanding and improving the bond. We offer all the products you need, from start to finish, for each clinical procedure to build a solid foundation.
BISCO is dedicated to helping clinicians further their knowledge, skills and confidence essential for the practice of contemporary restorative dentistry. We provide educational experiences for learning today's and tomorrow's restorative and esthetic techniques by sponsoring lectures, dental societies, dental school CE and study clubs.
BISCO is committed to ensuring the very best in patient care by providing practitioners with an exceptional pathway for learning, sharing and to be inspired by colleagues.
Visit www.bisco.com for more information.
Request More Information
Fill out the form below to request more information about BISCO.
---