Finances Freaking You Out?
Get Help with Financial Decisions
Nov 21st, 2016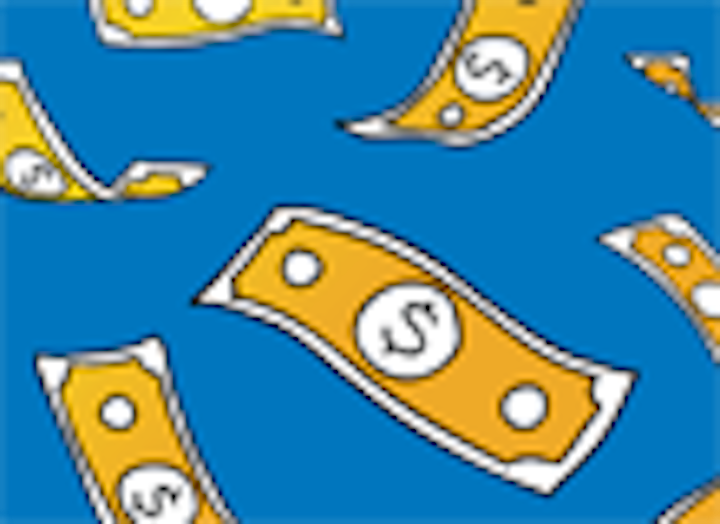 Economic issues are one of the biggest concerns for dentists – from student debt and managing practice finances to getting paid and planning for your future. You are inundated with countless decisions that affect your professional and personal future. The American Dental Association's redesigned Center for Professional Success offers free guides, tips and tools to help with the many decisions that affect your practice and personal finances. These resources will not only keep your practice on solid financial ground, but help you thrive in today's economy. Visit Success.ADA.org to review national survey of dental fees, learn the six habits of financially secure practices, calculate loans, overhead and ROI – plus so much more.