Community Choice: America's Coolest Dental Practice
Editor's Note: Recently, the PennWell® Dental Group community site hosted a contest for its members to find "America's coolest dental practice."
Mar 1st, 2012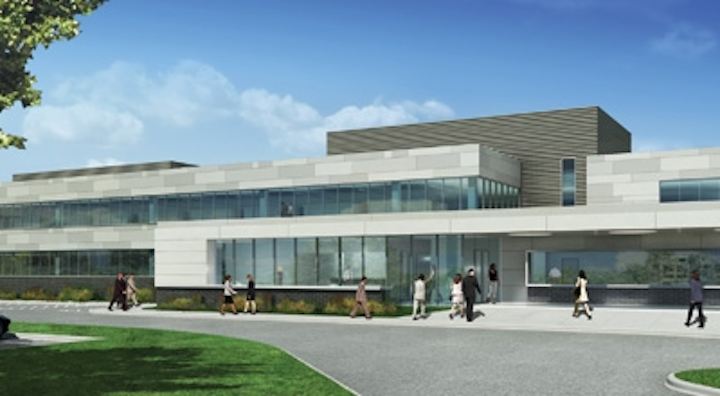 by Kevin Henry, Managing Editor
Editor's Note:Recently, the PennWell® Dental Group community site hosted a contest for its members to find "America's coolest dental practice." Community administrators did not define "cool," but rather let entrants describe to their colleagues what they considered to be the definition of "cool" and why their practice should win the contest. Community members voted Texas Dental of Plano, Texas, as the winner of the contest. Below, Dr. Andrew Lazaris talks about Texas Dental and what makes the practice so "cool."
1) You won "America's coolest dental practice" contest. What is it that makes your practice "cool?"
Our patients make us "cool." They write great, positive reviews and refer great family and friends. They really love that the doctors are personable, easy to talk to, and, of course, "super cool."
2) What is your practice philosophy?
We feel like the "Golden Rule" fits our practice philosophy … treat others as you would like to be treated. Everyone here at Texas Dental is courteous, honest, and friendly with the idea that you are just like family.
3) How would you describe your practice to a potential patient?
It would be really hard to describe our practice in just a few words since we are not your typical dental office. We have noticed we get a lot of new patients with the help of hundreds of positive reviews from our current patients. Our patients love to brag about their great dentists!
4) What is it about your practice that keeps patients coming back and entices new patients to join them?
I think patients continue to come back and refer friends and family to join them for several reasons. Foremost are our personal relationships we've built with our patients. We truly do listen, care, and love what we do. We know those feelings are conveyed through our positive attitude and great work. Our younger patients love the technological comforts of our office, such as game consoles in the reception area and overhead flat-screen TVs equipped with Netflix in each procedure room. From the friendly faces greeting people at the door, to the superior comfort and care by our assistants, all of our patients know that whoever they refer to us will not be let down.
5) Did the recent economic downturn affect you? If so, what did you do to combat it?
The economic downturn gave us the opportunity to make sure we are operating at peak efficiency.
6) How many team members do you have?
We have a total of 13 awesome, terrific, and caring team members.
7) When did Texas Dental open its doors?
We have been open since 1999, and we manage another dental office in the area as well.
More DE Articles
Past DE Issues