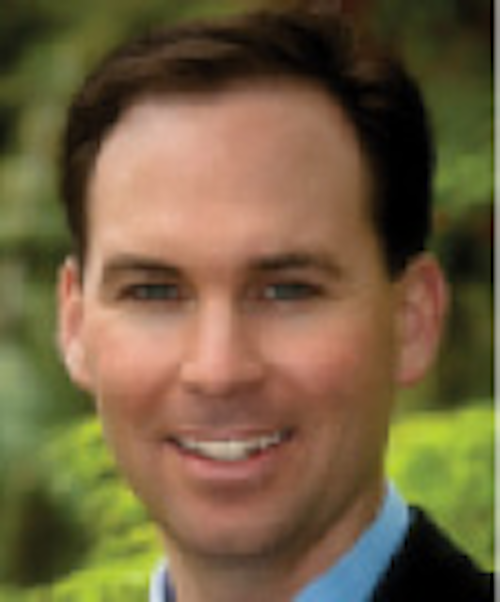 Brady Frank, DDS, and Terri Pukanich, DDS
Introduction by Brady Frank, DDS
DENTISTRY HAS EXPERIENCED a surge of entrepreneurial activity from the ever-increasing number of female dentists in the market. Terri Pukanich, DDS, is one such leading dentist. She is currently forming her dentist-owned dental service organization (DDSO) as the founder of a dental practice that grew by a million dollars in one year and continues to grow each year. Take advantage of a few of the nuggets of wisdom that have allowed her organization to break through and surpass the $5-million solo-location mark. Let's jump right in!
Discussion by Terri Pukanich, DDS
The journey to a successful large group practice has not been without its challenges. My goal for this article is to help shave five to 10 years off of your learning and income curves by teaching key principles.
Let's start with the 80/20 rule in dentistry. The Pareto principlestates that, for many events, roughly 80% of the effects come from 20% of the causes. In your dental practice, this can be applied in a number of ways:
20% of your patients provide 80% of your revenue.



20% of your procedures provide 80% of your production.



20% of your efforts provide 80% of your results.



Now you just need to figure out what the 20% is.
Vision, systems, and metrics: These are three buzzwords in dentistry right now. Why? Because they are the 20% you must focus on. Exquisite execution of these three things in your dental practice will bring you the majority of your success.
Following the Pareto principle—and from my personal experience of building a multidoctor, 17–treatment room office—implementing a clear, well-defined and inspiring vision; having the right systems; and tracking a few important metrics will bring you 80% of your success.
As dentists, we often get mired down in details and overwhelmed to the point of paralysis on where to start. It can all seem overwhelming. I'm here to tell you that it's simpler than you think—not easy, but simple.
Knowing and implementing are two different things, and that's why it's critical to understand the most effective things to focus on and implement.
It all starts with having a clearly defined vision. Whereas a mission and core values are vitally important to give you and your team an overall purpose, a vision should be the thing that gets you out of bed in morning. It keeps you excited and invigorated during your day. It inspires you to stay the course when things are not running smoothly. If your vision doesn't do this for you, it's time for a new vision.
Vision is also the key to keeping, motivating, and training our teams. They too need to understand their purpose in the practice. Without vision they are relegated to the philosophy of "it's just a job." Not only do you need to have a compelling vision, you need to be relentless in sharing it with your team. In my office we have a credo card, just like the Ritz-Carlton. It is a six-panel business card with our vision, mission, core values, and the essential rules of our practice. We review one panel every day. It serves to remind everyone why we're there that day. It provides the mindset that we all need to start the day with the right attitude. It can often spark great conversations about interactions with patients or other team members.
The next thing you must focus on to get results is systems. Everyone knows that systems run practices. Systems are ways we can easily and efficiently make changes in our practices to make day-to-day operations more effective. But which systems? How many do you need? Which ones do you start with? How do you implement them?
It may surprise you, but we run our 17-operatory, three-doctor, 25-staff practice on fewer than 10 key systems. Figuring out the systems that provide the most bang for the buck is instrumental to practice success. These critical systems include the following:
Exit strategy—Having a system for how patients leave your practice after their appointments are completed is crucial. Having an exit-strategy system ensures you achieve 90% of next visits booked and increase your case acceptance.
Chart reviews—Every person on your team (including you, doctor) needs to know everything he or she can about the patients coming through your doors. Doing daily detailed and systematic chart reviews will ensure you are maximizing the amount of dentistry you do in a day. It should add thousands of dollars to your same-day dentistry totals—which is key to hitting daily production goals.
Scheduling algorithm—This could be the most important system of all. Without a clear scheduling algorithm in place, you will have an extremely hard time using your practice management software to its potential. You won't be able to search for appointments and follow up with patients. By scheduling correctly, it will ensure you have days that are balanced and productive, avoiding the roller-coaster ups and downs in treatment. It should also provide you with your ideal days doing the dentistry that you love.
Overdue treatment strategy—I'm sure you've heard it before: Most dentists have millions of dollars in dentistry sitting in the charts. It's diagnosed but not done. Constant contact and follow-up is vital to keeping your schedule full and making your office profitable.
Phone etiquette—Answering inbound phone calls correctly and efficiently can make or break an office. Whoever answers the phone in your office is making the first impression. These team members must be happy and confident and know their number one purpose: selling appointments. Using telephone strategies and making sure whoever is answering your phones is a superstar are key to creating a successful practice.
Focusing on the big-picture and big-result items just makes sense. Don't get overwhelmed by the details. Remember the 80/20 rule: pick 20% of the systems that will make the biggest impact and then knock those out of the park!
Lastly, it's imperative you understand that we are in the metrics business. Simply put, metrics matter and you must know your numbers. As Marcus Lemonis from The Profit is fond of saying, if you don't know your numbers then you don't know your business.
Anything you track will go up. Want your hygienists to preschedule more? Track it. Want more new patients? Track it. Want higher case acceptance? Track it. Want more profit? You get the idea. I have 10 key practice indicators for my dental business that have evolved for me over time. Every dental business is unique and will develop its own best practices, but the key is to at least start to track and learn your numbers.
One essential is knowing your "gap" and having a daily goal. You must know what your daily production goals are and then what is actually scheduled. If you are under the goal, that's the gap and you need to strategize how you will make it up. You and your team need to identify patients in your schedule today who may be good candidates for same-day treatment. Daily goals are easy for both you and your team to focus on and actually make you feel like you can make a difference!
Dental practice success really can be that simple if you focus on the things that truly matter—the coveted 20%!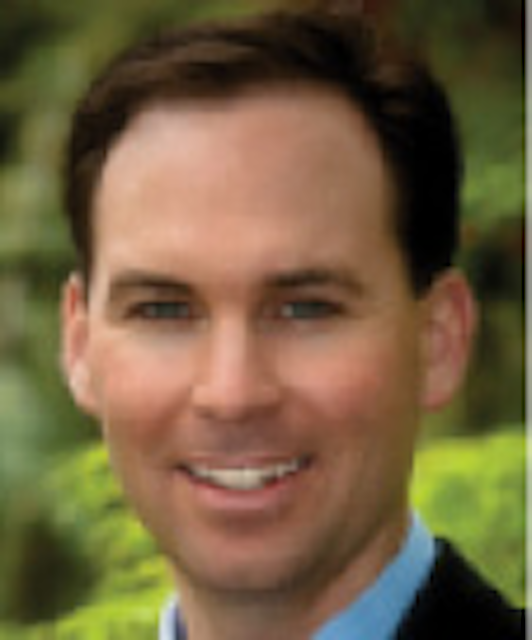 Brady Frank, DDS, is an international clinical and business lecturer, an inventor, and founder of multiple companies in the dental space. Since graduating from the Marquette University School of Dentistry in 2001, he has owned multiple private dentist-owned dental support organizations (DDSOs). He is a founding member of the DDSO Alliance. Reach him at brady@bradyfrankconsulting.com.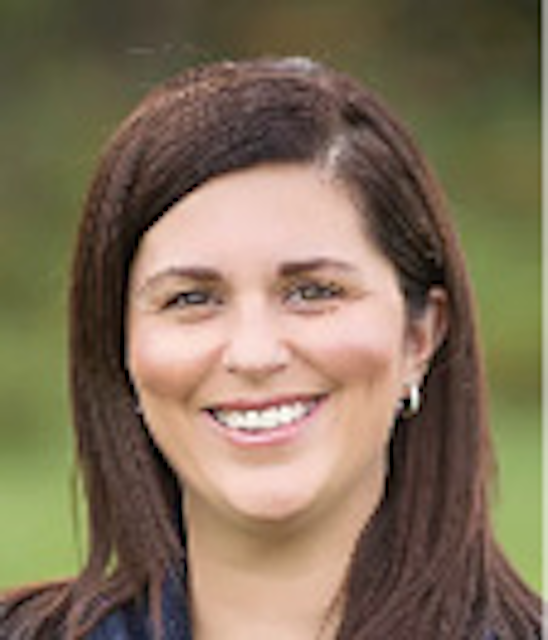 Terri Pukanich, DDS, graduated from the University of Alberta School of Dentistry in 2002 and purchased her practice in 2003. She is passionate about creating dental work environments that have a tremendous impact on patients and team members. She is CEO and founder of Dental BossLady, which helps women in dentistry create profitable and fulfilling practices.
Editor's note: This article is part four of a five-part series. Part five will appear in October. Find previous articles at dentaleconomics.com. Search: "DDSO blueprint."