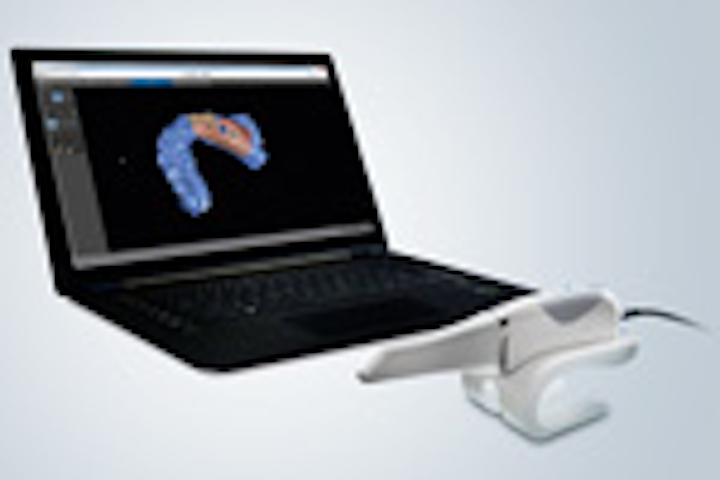 Some superheroes get their powers from radioactivity while others are born with it. Then, there are those sophisticated superheroes that don't need to rely on accidental spider bites—they have technology. With the updated implant-borne restorative workflow of the CS 3600 intraoral scanner, GPs who place implant have more technological power in their hands than any utility belt or iron suit.
In order to capture more precise data, dual scan mode lets users scan the same implant region of interest twice—once with the scanbody in place and once without. There's no need to take a take a second impression.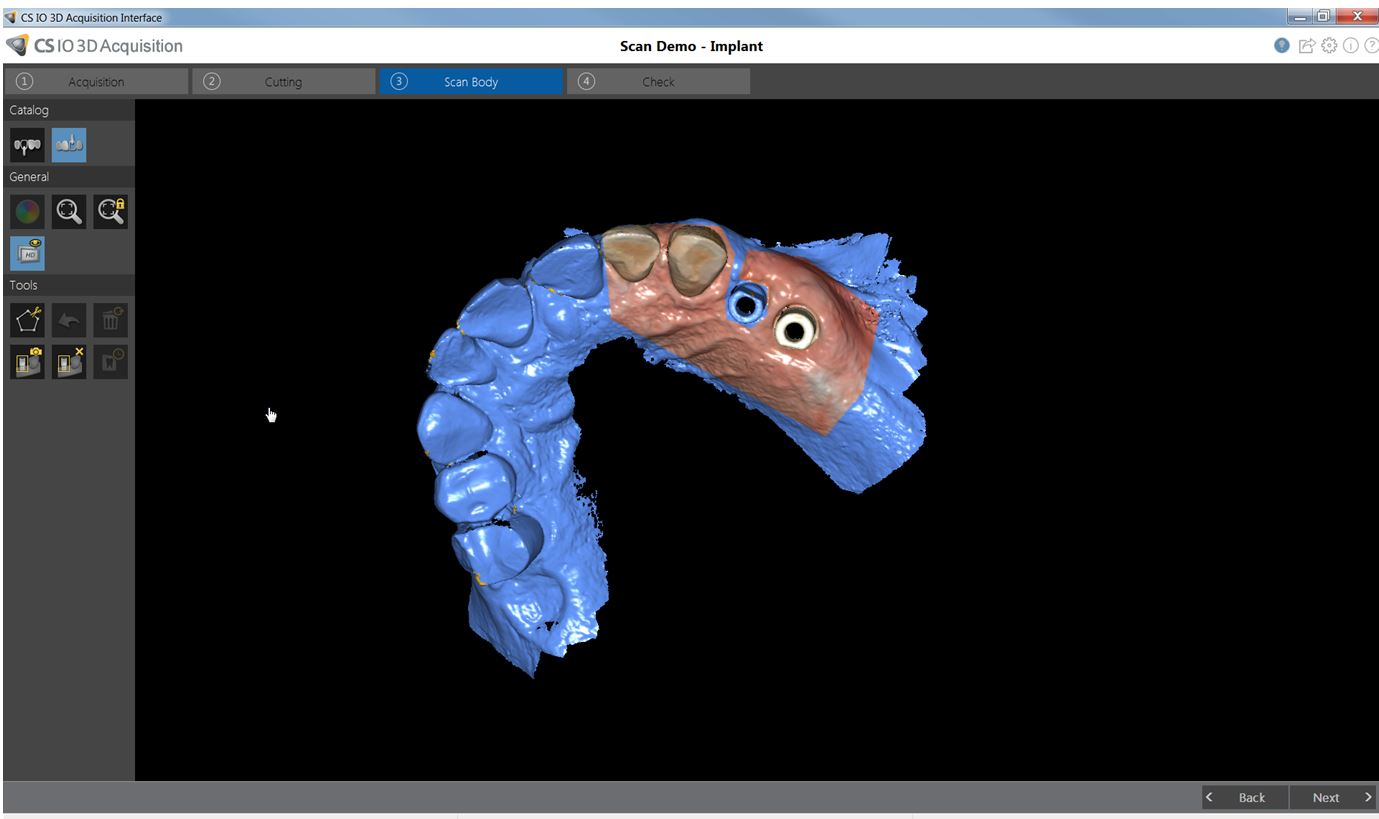 When working with complex implant restoration cases, the new scanbody area selection tool reduces image mismatches when scanning multiple scanbodies on a single arch. Users have the power to freeze the region around the scanbody so there's no interference as they continue to acquire the remaining scanbodies. This eliminates unnecessary tissue from the final impression.
Like all the best technological advances, other significant updates to the CS 3600 make it easier and more intuitive to use. Color-coding alerts users to gaps in the data set and guide arrows indicate the best angle and direction to rescan the area to recapture missing information. Plus, high-resolution scanning improves quality and clinical details.
Super GPs know that mastering technology is what gives them the real advantage. Please call 800.944.6365 or visit carestreamdental.com today to learn more about the CS 3600.
---
About Carestream Dental
Carestream Dental provides industry-leading dental digital product lines and services, including imaging equipment, CAD/CAM systems, software and practice management solutions, for dental and oral health professionals. With more than 100 years of industry experience, Carestream Dental technology capturestwo billion images annually and delivers more precise diagnoses, improved workflows and superior patient care. For more information or to contact a Carestream Dental representative, please call 800.944.6365 or visit carestreamdental.com.