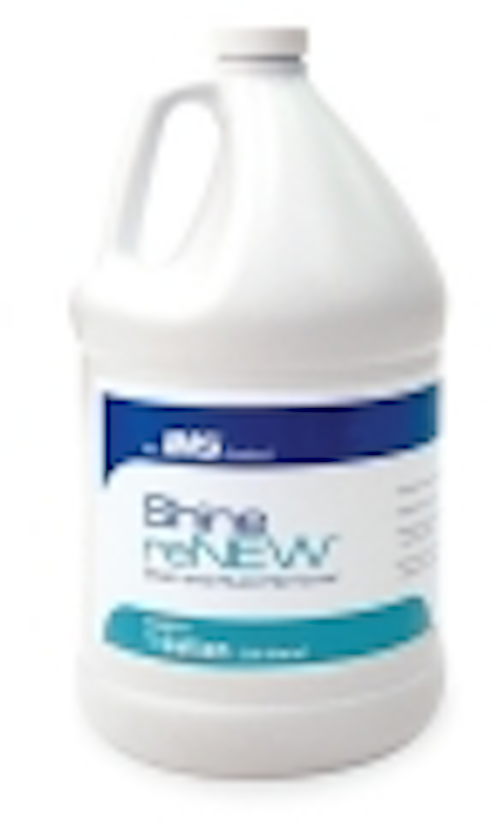 by Joe Blaes, DDS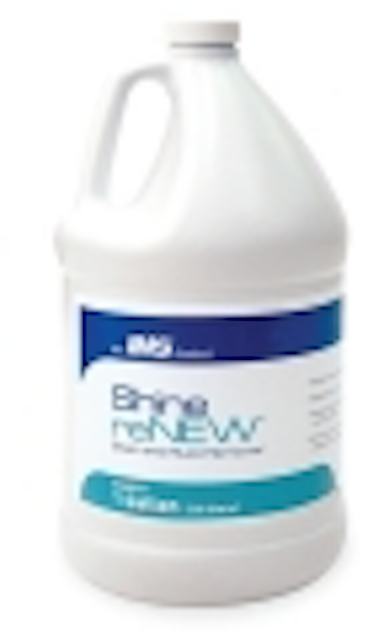 Shine reNEW™ Stain and Rust Remover from Hu-Friedy - I always assume that my office is very much like many dental offices, so your office probably has some instruments that still function but have lost their luster. Hu-Friedy has come up with a way to make your instruments shine again. Shine reNEW will effectively remove stain and rust and will restore the luster to stainless steel and tungsten carbide instruments. Are your hinged instruments hard to open? You have probably tried WD40 or oil and only made them worse. Shine reNEW will keep them moving freely by dissolving all of the built-up residue. There is no need to use any abrasive scrubbing materials or pads. Just place them in Shine reNEW Stain and Rust Remover, and it goes to work. It really is that quick and simple to use. Order from your dealer or go to www.Hu-Friedy.com for more information.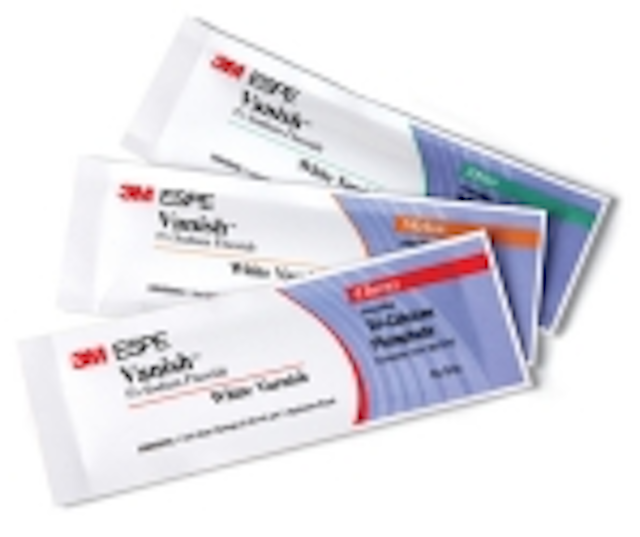 Vanish™ 5% Sodium Fluoride White Varnish with Tri-Calcium Phosphate (TCP) from 3M ESPE - The science behind this product is truly amazing. This product's proprietary formula contains fluoride, calcium, and phosphate - components naturally found in saliva. During the manufacturing process, a protective barrier is created around the calcium, allowing it to coexist with the fluoride. After application, Vanish white varnish flows across tooth surfaces and comes in contact with saliva, releasing calcium and fluoride. As the varnish moves, more varnish material is exposed to saliva, allowing additional fluoride and calcium to be released on the tooth surface. This process enables Vanish white varnish to continuously release fluoride and calcium over the life of the varnish - up to 24 hours. This offers an advantage in the treatment of hypersensitivity, where the pain may be related to several tooth surfaces, including those in the interproximal areas. I can attest to the fact that applying Vanish White Varnish is easy and it takes just seconds ... and it tastes good too. The teeth only need to be toothbrush clean. You simply apply one thin coat by sweeping the brush across tooth surfaces. The patient can eat and drink following the application, and the color is similar to enamel so it is almost invisible. Order from your dealer or visit www.3mespe.com/preventivecare.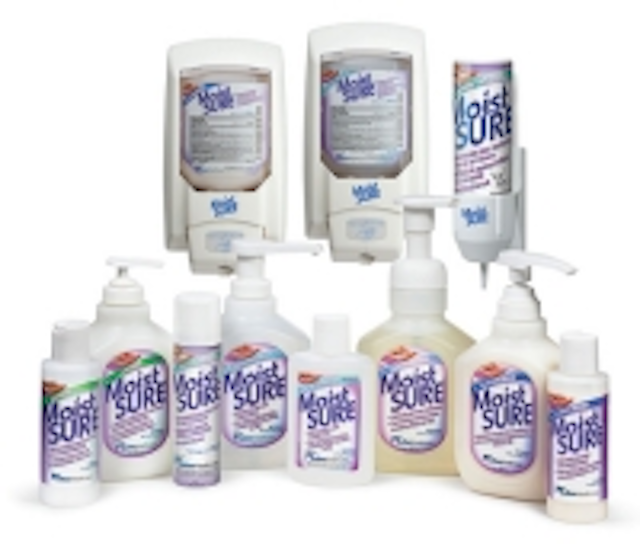 Moist SURE™ from Sultan Healthcare - This is a new complete line of hand hygiene products including sanitizers, soap, lotion, and a dispenser to care for professional hands and encourage compliance. The very first time that you use Moist SURE, you will know that you have a product that is kind to your hands. It is clinically proven to moisturize your skin to keep your hands feeling great all day. Unlike other alcohol based sanitizers that dry you out, Moist SURE Liquid Sanitizer contains enhanced emollients to moisturize your hands like a lotion. It keeps your skin hydrated and soft for up to two hours after each use. This product kills MRSA and VRE in five seconds and has fast effectiveness against antibiotic-resistant microorganisms. Moist SURE Liquid Sanitizer meets the FDA proposed performance standards for a healthcare personnel hand wash. It is designed for the frequent use of dental professionals. Sanitizers you buy at the store are not formulated to perform at this level. Moist SURE is as good as or better than a 4% chlorhexidine gluconate (CHG) product. CHG has been the gold standard in hand hygiene, but its drying effect can be unbearable! With Moist SURE, you get the same level of protection, but with the soothing feel of a lotion. Moist SURE Lotion feels wonderful on your skin. It rubs in quickly, with no sticky or greasy feel. Its free-flowing formula gets into cracks and nail beds for better coverage and protection. For better feeling hands, order the Moist SURE line from your dealer today. Your team will love you! Visit www.sultanhealthcare.com for more information.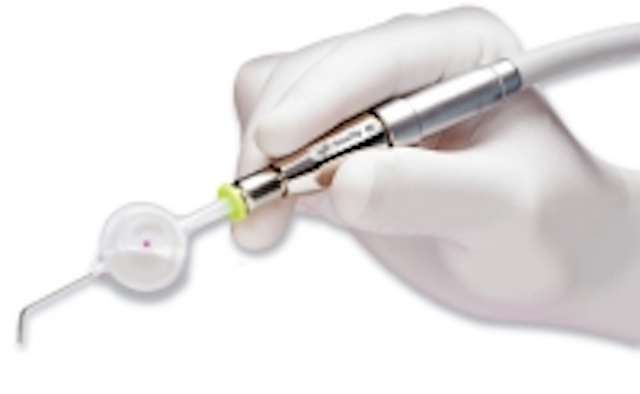 Sylc™ SmarTip by Osspray - Now you can rebuild damaged tooth structure while reducing hypersensitivity with Sylc Therapeutic Prophy Powder (powered by NovaMin technology). Unlike a prophy jet application, the SmarTip is a dry powder application. Sylc's unique formulation reacts with saliva, creating hydroxycarbonate apatite to occlude more open tubules while removing stains for noticeably brighter teeth. It's sodium-free, meaning there are no high blood pressure contraindications or unpleasant salty tastes. This product will restore your patients' sense of confidence in treatment by providing both immediate and long-lasting relief from hypersensitivity in one treatment. It will restore your confidence in the power of air polishing that is faster, better, and easier. With the Sylc™ SmarTip Prophy Therapy System, you can quickly convert to an air polisher by simply attaching the SmarTip adapter to any low speed air line (35-45 psi). The Sylc SmarTip all but eliminates messy aerosol overspray, while eliminating the need to invest in an air polishing system. If you think you know air polishing, think again. The next time you are faced with hypersensitivity and stubborn stains, try Sylc and Sylc SmarTip. Visit www.osspray.com or call (866) 238-9902 for more information.