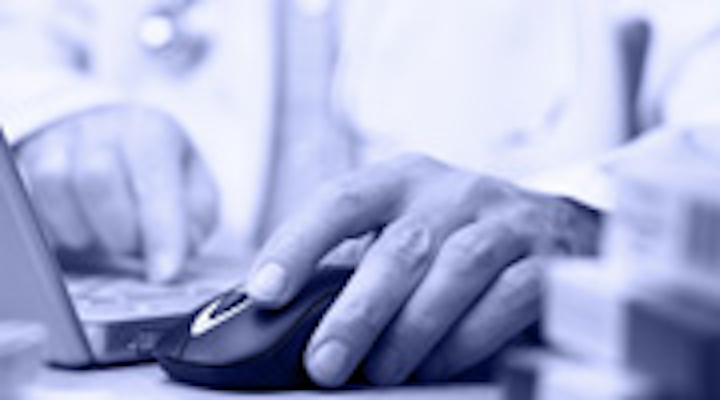 Louis Malcmacher, DDS, MAGD
This article is the fourth in a series about the big decision dentists have to make concerning Medicare. To review, dentists must take action by June 1, 2015,and either opt in or opt out of Medicare. With this deadline, it becomes a very real decision that has to be made now.
This is a very important decision as the right one can really grow your practice and get you many more new patients. The wrong decision will cost you time, money, and many elderly patients. It could also cause these same patients to leave your office now.
ADDITIONAL READING| Opting into Medicare: Is it right for my practice?
A decision should not be made on the simple synopsis below; there are serious considerations for each practice. I've seen other articles by some in dentistry that present this decision very simply, and that's a big mistake. For more information on any of the options below, I encourage you to review this series of articles from the last few months (they can be found by searching for "Malcmacher" on the Dental Economics website), and to speak to the people at STATDDS who have perhaps the most experience in dental practices and the Medicare decision.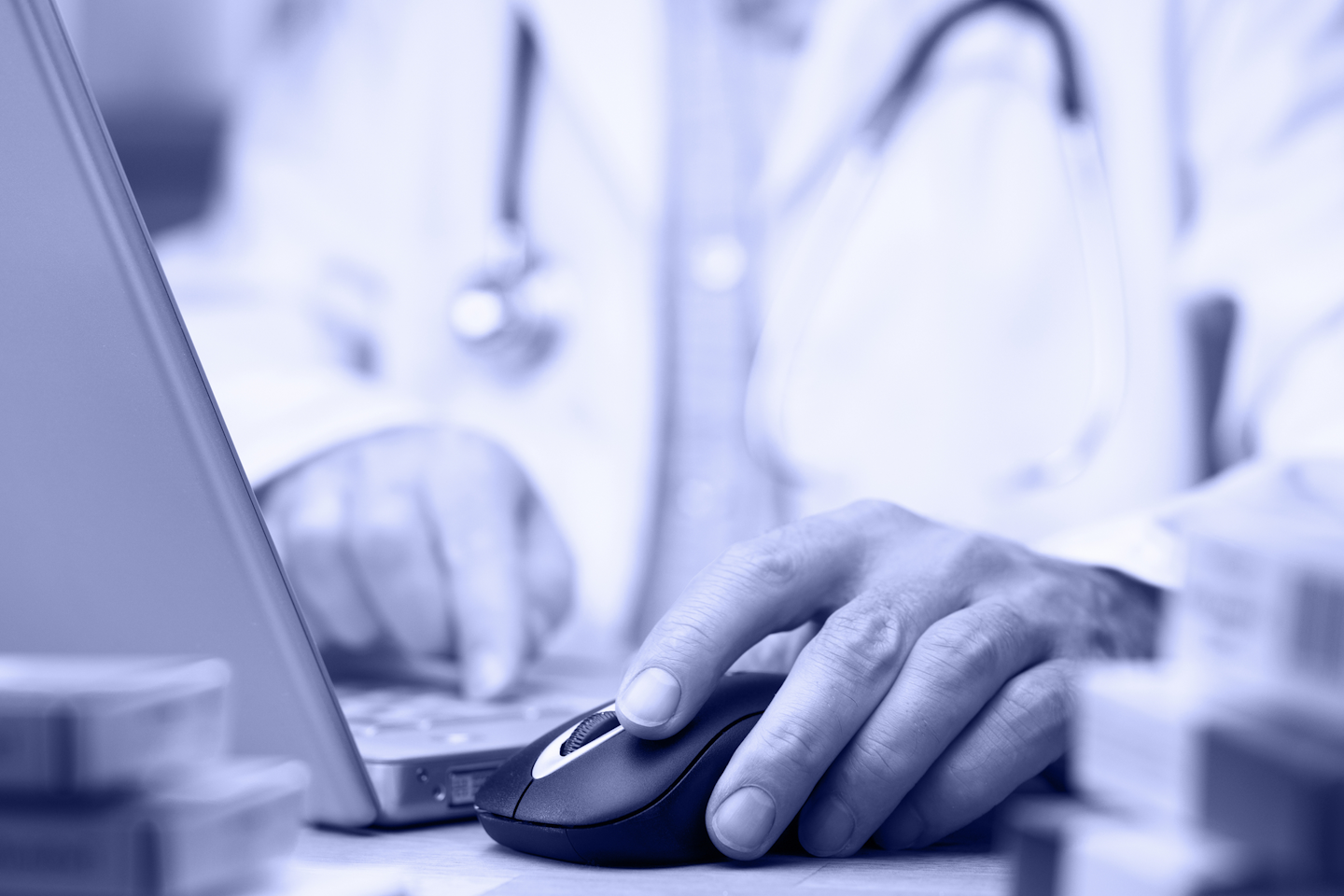 This decision is very practice-specific, and if you haven't already made a decision as to what path you want to take, it is imperative that you now do so. At this time, you may still be able to make the Medicare deadline of June 1, 2015, so that there will be no interruption for your Medicare eligible patients regarding reimbursement for their Medicare Part D prescriptions.
Here are the options in quick synopsis form:
1. Do nothing: If you do nothing, then nothing changes in your office workflow. The only major change is that any patient who has Medicare (which is most patients over 65 years of age) will not be reimbursed for any prescriptions that you write for them. If you know anything about geriatric patients, they will not look kindly on your office once they are surprised at the pharmacy. Even more so, there is an incredible rise of dentists referring patients for diagnostic imaging, and that will also not be reimbursable to patients because you chose to do nothing. Imagine the surprise on your patients' faces when they figure out they will not be reimbursed because your office chose to do nothing.
2. Opt out of Medicare: As described in previous articles, this is not the same as doing nothing. Most dentists make the mistake of thinking that opting out means that the practice has no relationship with Medicare and doesn't have to do anything. Nothing could be further from the truth. The opt-out option has the most continual relationship and paperwork over the long term, interrupts your patient workflow, requires Medicare patients to sign an intimidating document, and requires your office to do a lot of explaining to patients. You also must opt out again after a two-year period of time.
3. Opting in for billing: This option is for dental practices that would like to bill Medicare for Part B services. There are very few dental services that fall under Medicare Part B, so this option may not be best for dental practices unless they treat a number of oncology patients or perform a lot of surgery. Other choices that must be made with this option are whether to be a participating provider, accept assignment, and accept Medicare approved payment in full. Because many Medicare patients also have secondary insurance, that must be billed as well.
4. Opting in for prescribing:Also known as enrolling for ordering and referring, this option is a good choice for many general dental practices. As an ordering and referring provider, a dentist will be placed on the Medicare Ordering and Referring Registry and will be able to prescribe medications, as well as order and refer patients to Medicare-enrolled providers and suppliers (for blood tests, imaging, and the like) that will be reimbursable because the dentist chose this option.
Remember that these choices only relate to Medicare Part B. This has nothing to do with Medicare DME (durable medical equipment), which relates to oral appliances for dental sleep medicine. Dental sleep medicine, when coupled with bruxism therapy, is an area every dental office should seriously look into and integrate into their practice. This is an area that Medicare and medical insurances will reimburse, and the reimbursements are well worth the time and effort. Also, patients get the treatment they need for obstructive sleep apnea, which is what causes patient bruxism. Once dentists make the application for one of the options above, it is a great time to apply for Medicare DME, which will save both time and money, as each application is tedious and can be confusing. This is why it is very important to have experts help you with this decision and complete and follow your applications.
ADDITIONAL READING| Thursday Troubleshooter: Practice accepts Blue Cross; does it still need to opt into Medicare?
The application process will take two to six months, no matter what you decide, and if the application is not correct the first time, it will be delayed even more. You can see that June 1, 2015, will be here very quickly, so you had better make your decision a good one. There is no question that most dental practices should not go this alone. The choice of which direction, application, and provider status to choose requires careful evaluation, education, and professional assistance. For my practice, we used the professionals at STATDDS to guide us and submit our application to make sure we don't lose our patients who are 65 years and older.
For those of you who are wondering, after consulting with the STATDDS Medicare specialists, the option I chose for my practice is No. 4 above. Because we enrolled early, we have already received our determination letters from Medicare, and we don't have to worry about the impending deadline.
As you can see, this is a career decision, a business decision, and also largely a very important practice and patient management decision. The right decision can also be a very powerful marketing tool, can increase your productivity, and can help you retain and recruit many new patients to your practice.
---
Louis Malcmacher, DDS, MAGD, is a practicing general dentist and an internationally known lecturer and author. Dr. Malcmacher is president of the American Academy of Facial Esthetics (AAFE). You can contact him at 800-952-0521 or drlouis@FacialEsthetics.org. Visit www.FacialEsthetics.org for information about live patient frontline TMJ/orofacial pain training, frontline dental sleep medicine, bruxism therapy and medical insurance, Botox and dermal fillers training, to download his resource list, and to sign up for a free monthly e-newsletter.