The Power of Twitter: 10 ways to leverage it for your practice
Aug 15th, 2014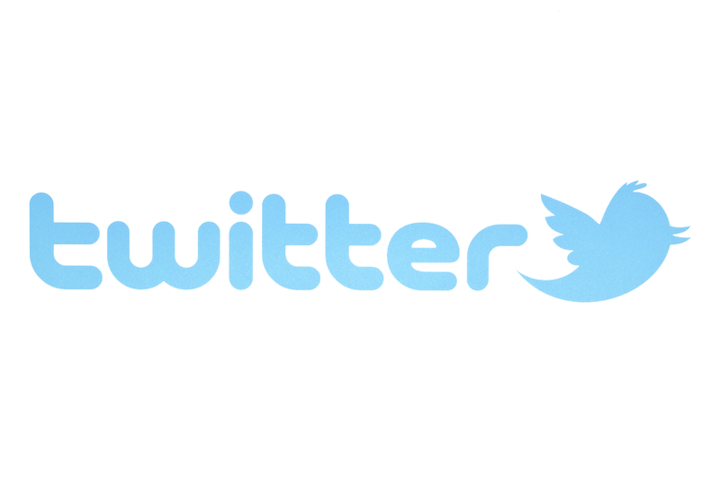 By Kristie Nation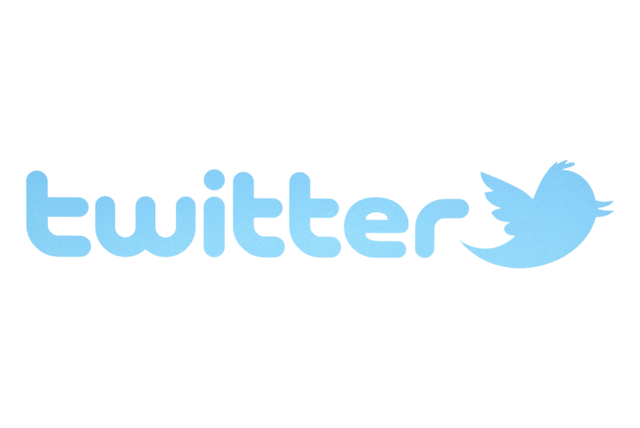 Twitter is holding fast as one of the most effective and powerful social media tools available. How do you harness this power for your practice? Here are the top 10 ways you can start leveraging Twitter today.
Do go the extra mile when setting up your Twitter profile. Twitter recently updated its offerings to allow a profile photo/avatar and a larger header image (similar to the Facebook page cover photo) to create a better graphic presentation of your practice's brand. Contact information should include a unique phone number for your practice so you can track phone inquiries that originate from Twitter.
Do keep it short and snappy. Research by TrackSocial, which reviewed 100 of the top brands on Twitter, found that tweets around 100 characters work best. The limit is 140, so you have wiggle room. But don't force it! (Remember to leave room for links and hashtags.)
Do use images. Tweets with a picture resonate more with viewers than those without, and have a better track record of being retweeted. Adding an image only takes a few more seconds and can pay off big. Use images from events you and your team participate in or pictures of patient smiles (with the appropriate releases having been signed) to create amazing photo collages.
Don't waste tweets. Include a link with every one that you can to boost engagement. When people consistently find excellent content behind the links you tweet, they will share it themselves, and you will see in increase in engagement and followers.
Don't be boring. This is a common Twitter mistake for those starting out. It's easier to simply post practice-related content than to take time to be creative. But just as with your practice's Facebook page, your Twitter feed will be more popular if it contains a blend of industry-related content, community PR, humor, offers, promotions, and calls to action.
Do monitor your Twitter feed and Direct Messages. People will turn to Twitter as the quickest way to get a business' attention when they have a compliment, question, concern, or complaint. Far too many practices do not have anyone assigned to monitor and address such events. A simple search for (@YourPracticeName) can reveal who is talking about you so you can respond appropriately.
Don't use the Direct Message function except in cases in which your query is not appropriate for an open Tweet or in cases when you are replying to a Direct Message. Asking people to Like your practice page on Facebook or other similar requests delivered via Direct Message is considered spamlike behavior and will result in ill will.
Do interact appropriately with others. If you want to introduce yourself to another Twitter user, do so by retweeting them, or by mentioning the person by using his or her Twitter "handle" (@TheirTwitterName). If someone says something nice about you, say "Thank you." If someone announces displeasure, invite the person to converse with you privately. Take the issue to Direct Message, and then provide a phone number and a contact person who will be in charge of resolving the issue.
Do use hashtags. One or two per Tweet is fine. You can hashtag your industry (#HealthySmiles or #DentalTips), your community involvement (Join us at the #Portland5K this Sunday), or promotions (June special: ZOOM #toothwhitening is 25% off for new patients).
Don't forget to participate in the social contract on Twitter. Do unto others is a good rule of thumb (behavior you find annoying online is behavior you yourself should avoid). Join in the fun. Post images of old dental tools or appliances on Throwback Thursday (#TBT); and support others in your industry on Follow Friday (#FF.)
This is just the tip of the Twitterverse. Watching other successful practices engage will show you more ways to use this platform, but these 10 power tips will start you off on the right track.
_________________
More by Kristie Nation:
_________________
Kristie Nation is the founder and CEO of myDentalCMO, a marketing consulting firm that provides strategic marketing "treatment plans" exclusively for dental practices. The firm was founded with a mission to prevent dentists from wasting countless dollars marketing their practices ineffectively. She can be reached at kristie@mydentalcmo.com or (877) 746-4410.
More DE Articles
Past DE Issues