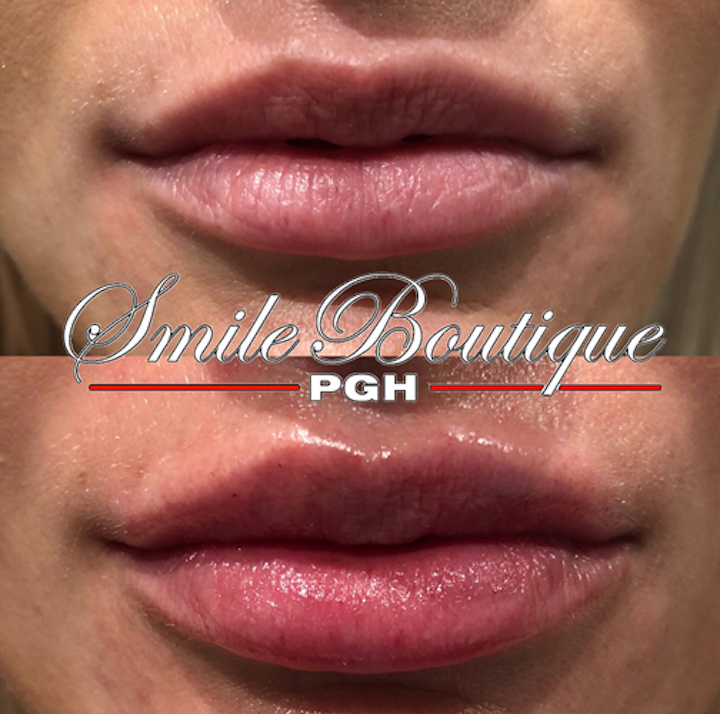 I am writing this article a day after returning from the American Dental Association (ADA) Annual Meeting, which took place in beautiful Honolulu this year. I am grateful to have presented at the ADA Annual Meeting many times over the years. In my opinion, the ADA is one of the main reasons that dentistry in the US is so highly regarded around the world. The meeting is an annual reminder to me and others who attend that ADA membership matters to all of us today more than ever.
As a lifelong ADA member, I have had the pleasure of working with the ADA professional team, and they are unparalleled. They work tirelessly advocating for dentistry and provide the framework for dental professionals to deliver the best dental care in the world. This helps all of us professionally as well as consumers—our patients. At the ADA Annual Meeting, we only get to see a small sample of what these people do all year on our behalf. We are so appreciative of their efforts.
The ADA's leadership spends a lot of time in meetings during the ADA Annual Meeting. That is especially tough in Honolulu. But I met so many wonderful, dedicated ADA member dentists from all across the US who give their time day in and day out on behalf of our profession. Also, many young dentists are now getting involved, and it's great to see.
Congratulations to Jeffrey Cole, DDS, MBA, FAGD, who is now the 155th president of the ADA. I have met Dr. Cole a number of times over the years and have watched his commitment to our profession. He is an outstanding choice to lead the ADA.
The ADA exhibit hall always feels like a dental playground to me—my goodness, how dentistry has developed over my four decades in the profession. We could never have imagined what is available today. In the areas of practice management, patient management, and especially in dental materials, the technology is incredible and getting better every day. Having worked in developing, testing, and consulting, and having used restorative materials for decades, what is available today is mindboggling compared to my early choices of amalgam and gold foil. And the most exciting thing is that this will keep getting better!
Six years
The American Academy of Facial Esthetics (AAFE) has been privileged to give Botox and dermal filler live-patient training at the ADA Annual Meeting since 2013, making this the sixth year the ADA has partnered with the AAFE for this unique training. Yet somehow I still receive emails from dentists asking if Botox and dermal fillers are within the scope of dental practice.
Clearly, there are many uses for injectables, such as Botox, dermal fillers, and solid-filler polydioxanone (PDO) threadlifts to achieve the best esthetic and therapeutic treatment outcomes for patients. Injectables are another elective esthetic service that your patients could be getting elsewhere and that you can combine with your practice's other esthetic dental services, such as whitening and porcelain veneers.
Let me give you an example of a dental professional who has transformed his practice. Andy Shieh, DMD, is an accomplished dentist in Pittsburgh, Pennsylvania. He is a member of the ADA, the American Academy of Cosmetic Dentistry, and the AAFE, and he has invested heavily in continuing education. Dr. Shieh worked in corporate dentistry for almost 10 years before he decided he was ready to start his own fee-for-service, insurance-free dental practice focusing exclusively on esthetic dentistry, including porcelain veneers, whitening, and injectables. A few months ago, he started PGH Smile Boutique, and he hasn't looked back. His success is an example of what every dentist can do with a commitment to clinical excellence and practice management smarts. Let's take a look at some examples of his treatment.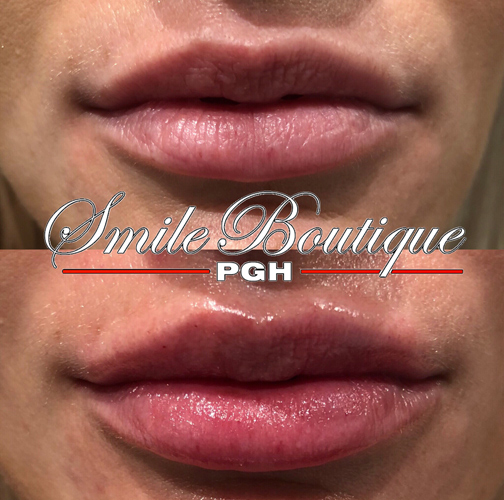 Figure 1: Beautiful lip enhancement demonstrates proper lip proportions and esthetics
Give patients what they want
The first lesson in any elective esthetics case, whether the case involves injectables or porcelain veneers, is to listen to the patient and find out what the patient wants. Figure 1 shows before and after photos of beautiful lip enhancement. This patient was looking for more volume in her lips. I know what some of you are thinking—her lips in the before photo look fine. While that may be your perspective, esthetics are in the eye of the patient, who saw her lips as underfilled and was thrilled with the lip volumization enhancement that Dr. Shieh delivered. What makes this case beautiful are the lip proportions that Dr. Shieh achieved. For esthetic lips, the upper lip should be approximately two-thirds of the volume of the lower lip. Let me also point out how sharp the vermilion borders are. This creates beautiful definition of the lips' outline. The patient was thrilled!
Figure 2 shows this same patient in a profile view. This is the way we can clearly demonstrate how the use of dermal fillers creates and supports ideal esthetic lip lines and smile lines. The creation of the upper-lip "ski jump" with dermal fillers give the lips three-dimensional esthetics. Notice the length of the patient's upper lip in the before photo on the left. Compare that with the after photo on the right, and it is easy to see how much support the upper lip received with this lip enhancement. This directly translates into the patient's ability to show more of her upper teeth in a full smile for a more esthetic appearance.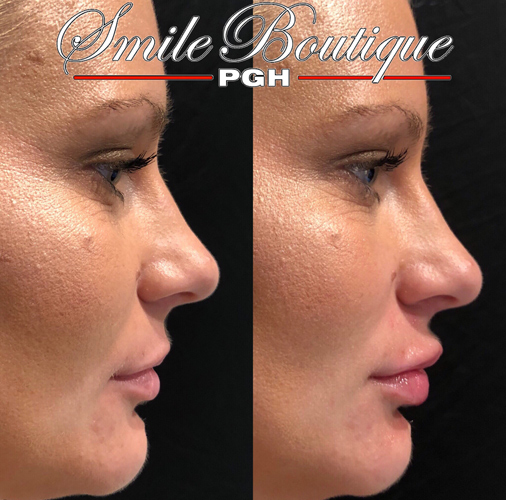 Figure 2: Profile view shows upper-lip support with dermal fillers to create more esthetic lip and smile lines
Creating an insurance-free, esthetic boutique practice involves more than strong clinical skills. Dr. Shieh invests in a talented team and office décor that let people know that the focus of the practice is high-end esthetics. I would encourage you to follow Dr. Shieh's Instagram account @pghsmileboutique to see his social media strategy, his team, and his office design. Everything in this office strongly reinforces the practice's goal to make people look and feel great.
The main lesson here is this: these are the most popular esthetic services, and your patients can get them elsewhere if you don't offer them in your practice. These services can add stability to your practice by giving you fee-for-service production that is not limited by insurance. This may be 10%, 20%, or 30% of your practice as it grows. You could go all in like Dr. Shieh. These services will give you flexibility, so you can have the kind of practice you want.
ADA meeting delivers
Back to the subject of the 2018 ADA Annual Meeting—without a doubt, the education at the ADA Annual Meetings is always top-notch. This year was even better than most with a lot of hands-on courses and a wonderful mix of new and established dental educators, including Dental Economics' esteemed Chief Editor Chris Salierno, DDS, and LSU Health Sciences Center School of Dentistry Dean Henry A. Gremillion, DDS, MAGD, who stopped by the AAFE course (figure 3). So much to do and so little time.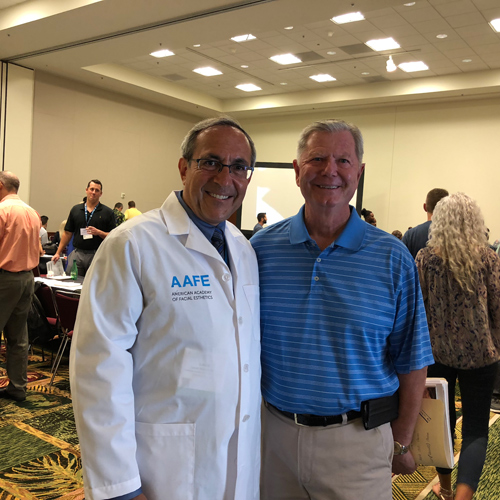 Figure 3: Dr. Henry Gremillion (right) with the author (left) at the 2018 ADA Annual Meeting
The AAFE faculty worked with a large group of dental professionals (and a nurse married to one of these dentists—quite the health-care power couple) from all over the US, including local Hawaii dentists and dental professionals from Alaska (figure 4). Listening to these committed clinicians whose practices are in underserved populations and seeing their dedication to learning about Botox and dermal fillers was inspiring to our AAFE faculty. They now have the tools and the flexibility to expand their practices the way they want to.
With our live-patient courses starting at 7:00 a.m., our team arrived to set up at 6:00 a.m. Most of the participants were there early and ready to go—truly incredible. You can imagine how rewarding it is for educators like us to have such eager students who genuinely want to learn.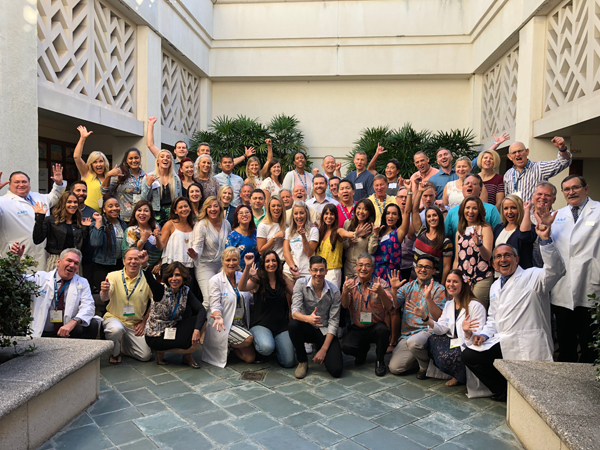 Figure 4: ADA members in Honolulu at AAFE Botox live-patient training
When I spoke with these attendees, some mentioned that they had been looking to add Botox and dermal fillers to their practices for a long time but had only recently decided to add these services to their practices. After the course, they expressed disappointment that they had not started earlier.
Be like these great ADA member dentists looking to improve their practices: now that it is the start of 2019, stop thinking about adding Botox to your practice and do it. You have had enough analysis paralysis. Get trained today, and expand your practice with new injectable services.
Author's note: Go to facialesthetics.org where you can find information about live-patient Botox and dermal fillers training, solid-filler PDO threadlifts, frontline TMJ and orofacial pain training, dental sleep medicine, bruxism therapy, and medical insurance, and you can sign up for a free monthly e-newsletter. Follow the AAFE on Facebook (facebook.com/facialesthetics) and Instagram (@facialesthetics).