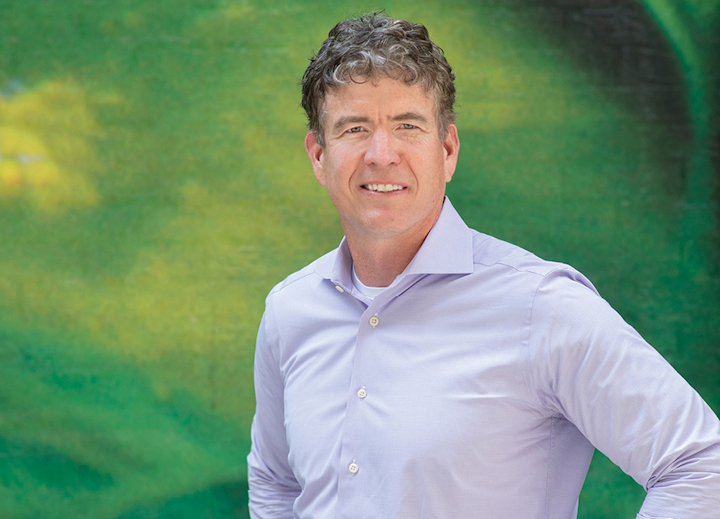 Dave Monahan
Almost every industry has been impacted by subscription-based services and pricing. From Netflix to Blue Apron, today's consumers rely on subscription services to provide them with essentials and more, from meals and groceries to clothes and entertainment. However, dentistry is one of a few industries that has not been touched by this model. That is about to change.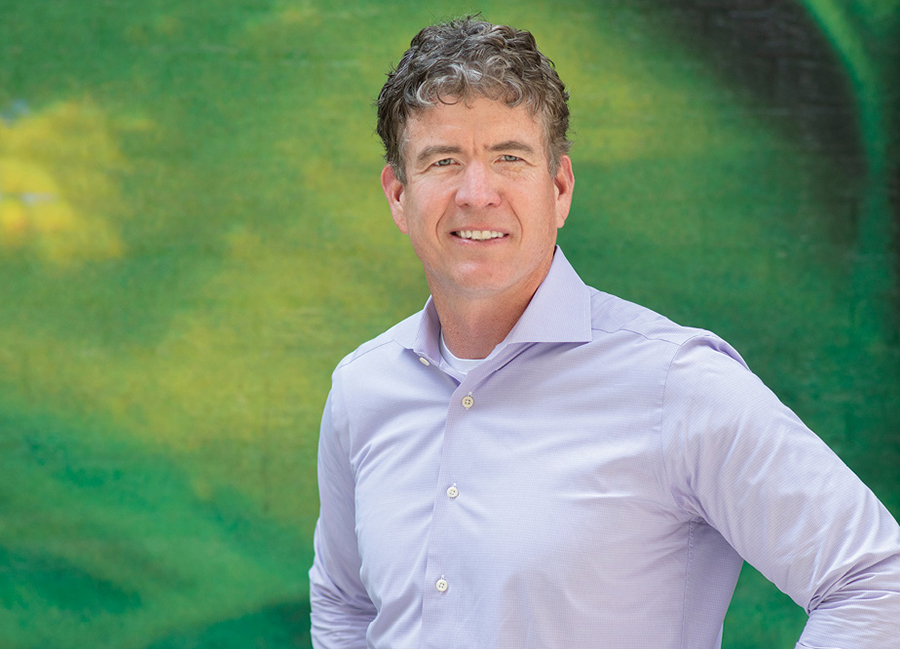 Dave Monahan, CEO of Kleer
Data indicates average dentist earnings have been flat since 1997as the dental market has grown by 70%.1 It's rare that an industry grows so robustly while earnings remain stagnant for such a long duration. Dentists are looking for answers as they struggle to grow their practices and earnings. They may not realize the answer is right in front of them, in their charts. By embracing subscription-based care through the implementation of dental membership plans, a practice can significantly improve revenue, profitability, and practice valuation by focusing on its existing patient base.
[Native Advertisement]
Membership plans are dental care plans offered by dentists directly to patients. Patients pay a monthly or annual subscription for preventive care and receive discounts off of all other treatment. These plans give dentists complete control by allowing them to design plans that work best for their patients and practices, including setting the subscription price and fee schedule. Patients make payments directly to their dentists, avoiding the costs and complexities of a middleman. Membership plans are a great fit for uninsured patients, including active uninsured patients, patients on the verge of retiring and losing benefits, and dormant uninsured patients.
As of 2015, one in three adult patients had no form of dental coverage.1 Our research shows these uninsured patients understand oral health is critical to their overall health, but often avoid visiting the dentist and decline necessary treatment. It's a common misconception that patients stay away from the dental chair due to fear of procedures. In reality, the main driver is a deep concern over pricing and not having dental coverage that keeps them from seeking and accepting treatment.2 Ironically, our research shows that patients consistently overestimate dental care costs by 50% to 100% and readily admit that they do not understand dental care pricing. Furthermore, we've found that four out of five uninsured patients want more dental care, and 80% are interested in purchasing a dental care plan. They're looking for a care plan that is simple, affordable, and transparent.
Uninsured patients, especially ones that are existing patients, are of great value to dentists. They are already coming to your practice, so you do not need to spend marketing money to reach them. Their charts are full of opportunity. The key is to unlock the opportunity by giving them what they want. That's where membership plans come in.
Membership plans offer patients the care they need at an affordable price, packaged in a way that is simple to understand and manage. Membership plans mitigate patient fear by creating a "membership club effect," providing peace of mind by acting as a concierge service, building trust through affordability, transparency, and simplicity. According to our data, membership plans can increase patient recall by 100%, treatment acceptance by 50%, and the value of a practice by 50% to 100%. These performance bumps are attained by recognizing and fulfilling the wants and needs of patients. Patients are attracted to the predictability and affordability that steady subscription payments offer. One monthly payment gives them access to all the care they need, as well as treatment for any issues that might arise down the road. They want to get value out of their monthly payments, which means they'll show loyalty to their provider by keeping scheduled appointments and improving treatment adherence. This loyalty in turn helps dentists get a great deal more value out of their practices.
---
Patients are attracted to the predictability and affordability that steady subscription payments offer. One monthly payment gives them access to all the care they need, as well as treatment for any issues that might arise down the road.
---
Membership plans also clear up the confusion surrounding prices. Patients are pleasantly surprised about how affordable care can be and know what to expect when they get into the chair. They are more confident knowing they won't face hidden fees, hidden terms, or added costs upon payment.
We designed our platform to make it easy for practices to design, manage, and offer membership plans directly to their patients. Plans can be customized specifically to the needs of any practice and should come with additional features like payment processing, auto-renewal, and digital marketing support to help attract and retain uninsured patients.
It only takes a few minutes to sign up for a membership plan. Patients pay a reasonable monthly fee for preventive care like cleanings, exams, and x-rays, as well as discounts on other treatments like fillings and crowns.
By tapping into the uninsured market through the adoption of membership plans, dentists are facilitating a mutually beneficial doctor-patient relationship. Uninsured patients want more dental care, dentists want to provide more care, and membership plans connect the dots. Patients will see the value they want and expect from dental care: accessible, fairly priced treatment that is easy to understand. Dentists will see steady subscription revenue and profit growth as they rebuild trust with their patients, providing the high level of care uninsured patients once believed was inaccessible.
---
Editor's note: In the video below, Dave Monahan further discusses research related to dental membership plans.