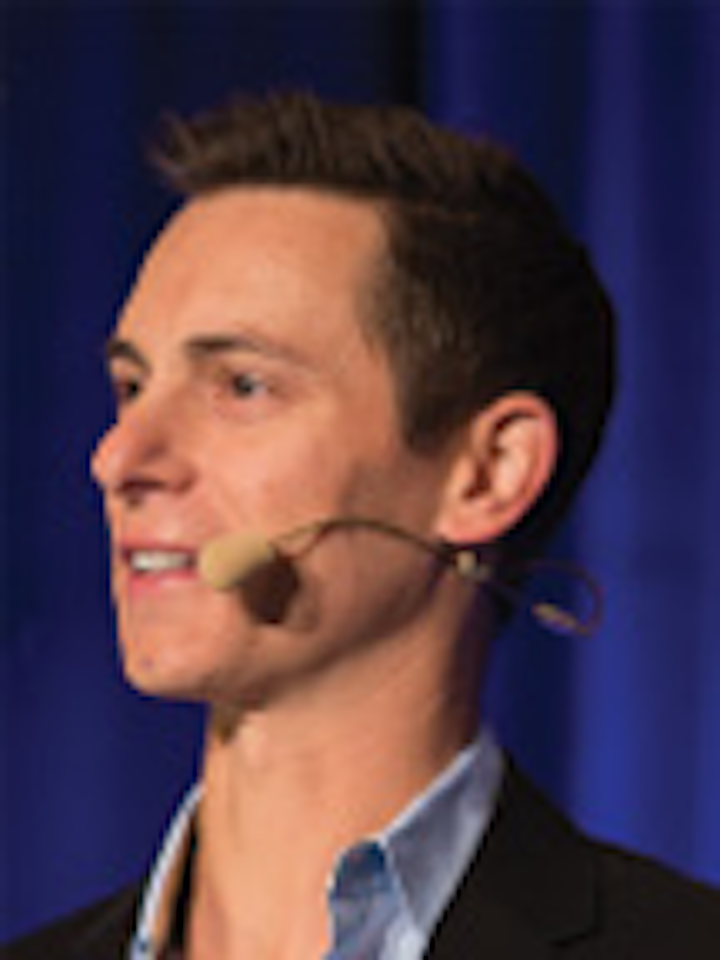 You've heard me say it before: the most important marketing you can do for your dental practice is to get your "Google house" in order. The best way to procure those ideal patients who pay, stay, and refer is to make your web presence as Google-friendly as you can. Do it right, and potential patients will see your name at the coveted top of page one in Google's organic search results.
Now, you'll notice I said web presence, not website. Why? Because these days, your website is pretty much a glorified brochure. It's necessary, but it's not the most important piece of the puzzle when it comes to attracting patients. It hasn't always been this way. Let's take a quick history course to see why things changed.
The (very brief) history of search engine optimization (SEO)
You may think that Google is just trying to mess with you and is intentionally making it difficult to get your website ranked high in its search results. But Google isn't masochistic. Instead, its true goal is to provide the most relevant and useful results for each searcher's query.
Let's say your practice is located in Buffalo, New York, and you're trying to target new patients who search "buffalo new york dentist." Back in the good ol' days of SEO, it was easy for a gray-hat (semi-ethical) web designer to game the system. The designer would simply code the words "buffalo new york dentist" into the website as many times as possible—20 times into every blog post, 30 times on the front of your site, etc. As a result, Google would conclude that you were the most relevant choice for new patients for that search query.
However, two things happened. First, Google caught on that people were gaming the system. It changed its algorithm so that on-page text (the text on a website) became less important. People could still put whatever they wanted on their sites, but it was less likely to affect rankings.
Second, there was a rise and proliferation of social media. This became extremely important. Google started taking into account what people were saying on sites like Facebook, Twitter, and YouTube. (It's not a coincidence that Google owns YouTube, by the way.) It also measured how much businesses were participating in the conversation, i.e., responding to reviews and posting their own content. Google's review system (that five-star rating deal that shows up whenever you search for a local business website) became an integral part to SEO as well.
Now, all of this is far from arbitrary. It's a simple matter of trust and believability. In his landmark book Influence: The Psychology of Persuasion, Robert B. Cialdini asserts that one of the key factors in influencing the behavior of others is through a concept called social proof.1 It works like this: when someone vouches for someone else or recommends them, you are more inclined to believe them than if the recommended person were to brag or boast about themselves. Therefore, the more mentions and reviews you receive, the more Google believes you are a trusted, liked, and valued service provider in the community, as the community has actually gushed about how great you are. Ergo: higher rankings on Google's search engine pages.
Now, this is a drastic simplification of the changes we've seen over the course of the last few decades. In fact, Google's algorithm changes SEO criteria frequently, so that companies devote their entire business acumen to staying on top of it. At my company, this requires data engineers to study thousands of data points and ranking mechanisms every single day.
Proper SEO is not an easy endeavor. You cannot set it and forget it. To get it right in 2018, you need professionals on your side. Keep this fact in mind, along with these takeaways:
The old rules of dental SEO have changed. What you were doing a few years ago won't work anymore.



SEO focus today is on social proof. You need positive reviews and mentions from your patients. This will show potential new patients that you are trustworthy.



Social proof results in higher rankings and more organic referrals. These turn into coveted patients who pay, stay, and refer.



Google now wants to see you participating in community conversations on forums. These include social media such as Facebook, Twitter, YouTube, and Google's own review mechanism.



Even if you stay on top of social commenting and responding, Google's algorithm still measures thousands of complicated data points.



My recommendation is to go with a team that does SEO—and only SEO. It might cost a little more, but the result will be real and lasting search engine rankings for your practice, providing a potential flood of new patients.
Reference
1. Cialdini RB. Influence: The Psychology of Persuasion. New York, NY: HarperCollins Publishers Inc.; 2007:(87-125).
---

Graig Presti is founder and CEO of four-time Inc. 500/5000-recognized company Local Search For Dentists (LSFD). Located in Austin, Texas, LSFD helps dentists all over the world gain dominance in their local markets through the company's proprietary dental marketing systems. LSFD's systems have helped dentists achieve more freedom, greater new patient numbers, and the ability to reach their income goals. Learn more at localsearchfordentists.com.