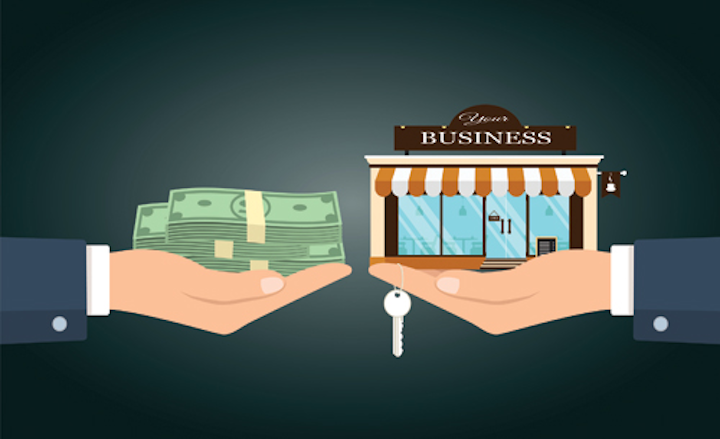 5 key factors that influence practice exit success
J. Robert Brooks, CEPA, CBI
When approaching successful dental practice owner exits, much consideration should be given to quantitative factors such as collections, seller's discretionary earnings, staff expense, supplies, lab fees, and rent as percentages of collections and key performance indicators (KPIs). Additionally, qualitative factors such as location, staff, chart audit, patient demographics, scheduling, equipment, and facility should also be considered.
However, the most important factors in a successful practice transition are those that are the most limiting, and those often involve practice-owner exit psychology.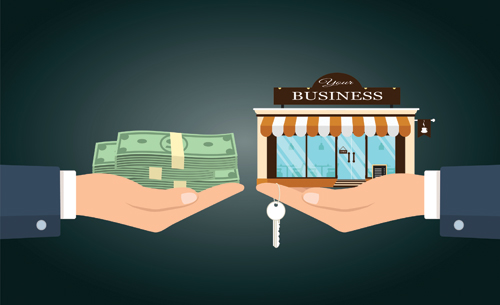 © Jelena Rusinovic Zelkouskaja - Dreamstime.com
Why is practice-owner exit psychology important? I spoke with business exit psychologist Allie Taylor, PhD, of Orange Kiwi, a business transition company. She stated, "By identifying and measuring key behaviors that directly bear on a practice owner's capacity to transition his or her practice to new ownership, the hidden is made known and provides the possibility for proactively addressing the psychological barriers that dental practice owners commonly face. Ultimately, this could lead to increasing the number of practice owners who exit successfully, maximizing owner exit satisfaction, and preserving jobs, wealth, and legacy."1
In August 2018, I conducted an independent survey with more than 200 US respondents ages 50-plus to collect data on dental practice owners' readiness to exit. The survey addressedfive practice owner behaviors that impact their readiness to sell (table 1). The behaviors of late-career practice owners were analyzed using the analysis parameters of practitioner age and practice size (tables 2 and 3).
Practice owner age
The survey results showed that, on average, older practitioners are less enthusiastic about life after dentistry than their younger counterparts. Older practice owners have fewer activities to keep them busy when not practicing dentistry, and they agreed with the statement, "Practicing dentistry is the most rewarding part of my day," indicating it may be more difficult for them to let go. Survey results showed that, on average, older dentists are less self-aware and less likely to consider changes in their practices that might actually benefit them.
Younger practice owners often believe that there are more important things in life than practicing dentistry. Surprisingly, younger practitioners are more likely to have better relationships with staff members than family members.
A significant number of practice owners in all three age groups indicated that they are willing to sell their practices if the "right offer" comes along (figure 1). However, nearly twice as many practice owners over age 65 plan to sell their practices in the next two years compared to practice owners ages 50 to 59.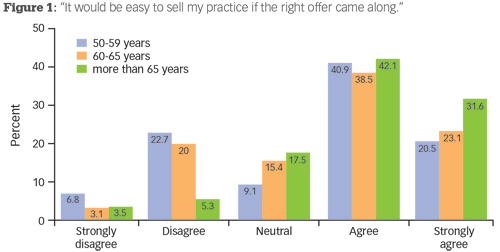 Practice size
The survey reported that the staff members of small practices are less likely to respect a practice owner's personal time. Large practice owners are more receptive to disappointing others in order to lead balanced lives. If owners of large practices sell, they are twice as likely as owners of small practices to want to continue on as a providers (associates) in the practices that they sell. A much higher percentage of practices collecting less than $500,000 annually are owned by practitioners age 60 and older. A much higher percentage of practices collecting more than $1M annually are owned by practitioners ages 50 to 59.
Older practitioners would be well served to recognize that their practice values may shift downward significantly as time marches on. Practitioners of all ages need to identify activities outside dentistry that give their lives purpose and meaning. Jobs, wealth, and legacy can be preserved with prudent planning.
Reference
1. Owners. Allie Taylor, PhD. Orange Kiwi website. http://orangekiwillc.com/owners/.
J. Robert Brooks, CEPA, CBI, is a credentialed practice broker through the Exit Planning Institute and the International Business Brokers Association, and a licensed real estate broker in Ohio exclusively serving dental practitioners. For comments, questions, speaking requests, and more, contact office@practicendeavors.com. To take the confidential Practice Owner Readiness to Exit Self-Assessment and receive free immediate results, visit practicendeavors.com.