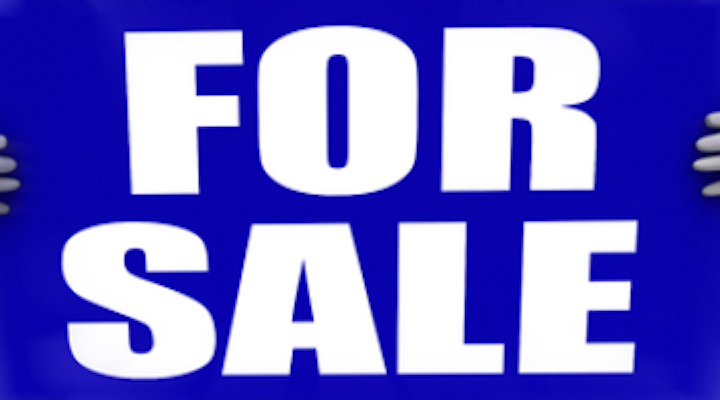 Start planning early: Doctors who are forced to sell their practice in a relatively short time period (one year or less) often receive less than the practice's true value. While many forced sales are due to a death or disability, others are simply the result of inadequate planning. It is recommended that doctors have their practice valued and begin to implement a customized practice transition game plan at least two to four years before their anticipated date of retirement.
While two to four years may seem like an excessive time frame, there are valid reasons that support it. In some cases, the practice's location might make it difficult to attract a potential buyer. Moreover, specialty practices almost always require a transition period (i.e., buyer and seller working together in the practice) of two years or more to assure smooth transfer of the referral base. Finally, it can take years to realize the benefit of implementing the strategies discussed below to improve the practice's value.
Easily the most important reason doctors should plan early is to ensure that they're on track to accumulate the assets needed by the date of sale to assure their financial security in retirement based on their projected spending level. Too often a prospective seller realizes only shortly before closing that the available assets will not support their current lifestyle in retirement, which dooms the sale.
Raise fees annually
Commonly, as doctors grow older, they're more hesitant to raise fees. This is a major mistake. One of the most important drivers in determining practice values is profitability. Raising fees annually is the best way to assure increases in collections and related profitability. In turn, these higher profits translate into an increased sales price. Moreover, raising fees annually before the sale makes things easier for the buyer. New buyers are understandably reluctant to increase fees shortly after they take over.
Review and control overhead
Controlling practice overhead is critical. The lower the overhead, the higher the profit margin and the ultimate sale price. Accordingly, it is important for doctors to review their current overhead against industry standards to determine any problem areas. Furthermore, doctors should establish annually a written practice budget that includes specific dollar amounts for each major overhead category. Doctors should also track any personal or discretionary expenses so that these can be added back to determine the true practice profit.
Doctors must carefully control labor costs, since this is the largest dental practice overhead item. Doctors cannot afford to give annual cost of living raises if the practice is not growing. Rather, it is recommended that pay raises come in the form of bonuses based on increased collections. Doctors must also monitor lab and supply costs to ensure that they remain in line with professional averages.
Increase marketing efforts
Many doctors approaching retirement begin to "coast" years in advance, decreasing their marketing efforts or stopping them altogether. Unfortunately, this leads to a decline in the number of new patients and a drop in production. Many potential buyers are scared off by declining practices. Those that remain interested often want substantial purchase price discounts since they are convinced that the practice is headed downhill.
Maintaining or increasing marketing efforts is necessary to maintain new patient flow. Here are a few recommendations: focus on internal marketing efforts first through boosting referrals from patients and staff, update the practice website to maintain a fresh look, and invest in search engine optimization (SEO) and patient testimonials.
Upgrade office appearance and technology
While location and practice profitability are the two primary drivers of value, the office appearance and related technology are the next important factors. A tired and worn office appearance and outdated technology will adversely impact the marketability of the practice and can often cost the seller thousands of dollars in sales proceeds. Accordingly, it is beneficial to make minor cosmetic improvements to the office building and to upgrade technology prior to the sale. This usually pays dividends many times over through boosting new patient flow, increasing treatment acceptance rates, and improving the marketability and sales price of the practice.
---
Wade Coleman, JD, provides transition planning through Roger K. Hill & Company Inc. John K. McGill, JD, CPA, MBA, provides tax and business planning exclusively for the dental profession and publishes the McGill Advisory newsletter through John K. McGill & Company Inc. Both are members of the McGill & Hill Group LLC, a one-stop resource for tax and business planning, practice transition, legal, retirement plan administration, CPA, and investment advisory services. Visit mcgillhillgroup.com.