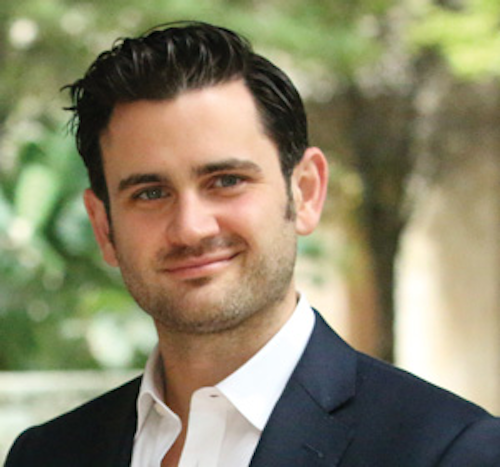 It's always interesting to peek into the practices of our dental neighbors. How do they set up their recall systems? How do they stay on top of accounts receivable? One of the greatest benefits of being involved in organized dentistry is that you can just ask your fellow dentists these questions at a local meeting. Over the years, I have learned a lot about running a dental practice from the collective wisdom of the Suffolk County Dental Society. As I lecture around the country, I find that same collegial atmosphere wherever I go. Dentists, especially those who are active in associations like the American Dental Association, want to see other dentists succeed. That is one of the greatest qualities of our profession.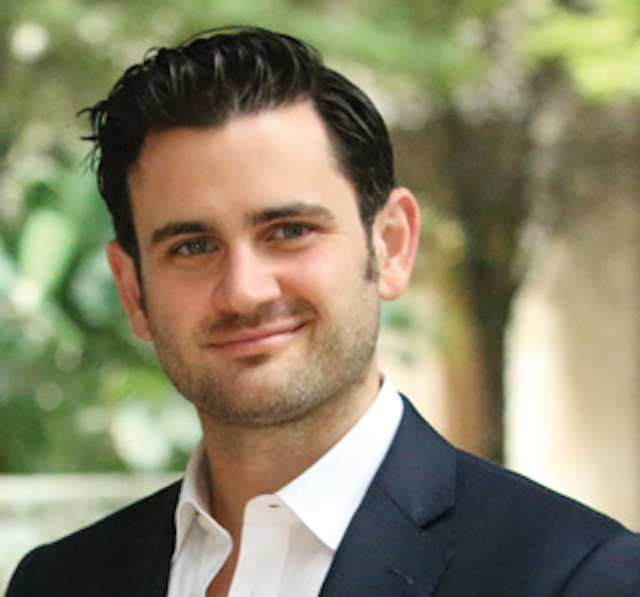 But there are some questions that are difficult to ask, and they usually revolve around money. "So Bob, how much did you make last year?" Awkward. I would put questions about fees in that same category. Aside from being a bit brash to ask how much someone charges for a procedure, how do we even know we're getting accurate information? I don't mean to imply dentists would lie about their numbers, but rather that I personally can't keep track of all of my fees. And fees are an invaluable piece of information for us as business owners. If your fee for a two-surface composite was 50% more or 50% less than your neighbors, wouldn't you like to know?
I am thrilled to announce the return of the Dental Economics annual fee survey. It is a monumental task to survey hundreds of dentists around the country and then organize and analyze the data. I've charged the good people at the Academy of Dental CPAs (ADCPAs) with this, and they delivered. Who better than the ADCPA, who has a presence in so many practices and a deep knowledge of our profession? I would like to thank their members and their leadership, who conducted the survey and put together an article that I think you will find most interesting.
This month you will also find a supplement called DE's Decision Trees. It's a visual buyer's guide and includes decision trees authored by powerhouses of dental podcasting: Alan Mead, DDS, and Jason Lipscomb, DDS, of the Dental Hacks. Drs. Mead and Lipscomb's weekly podcast is as funny as it is informative. Typically, half the show is an interview with a prominent figure in dentistry, and the second half is a roundtable discussion they call The Brain Trust. That second segment is just like those honest local dental society and study club banter sessions.
For our DE's Decision Trees supplement, Drs. Mead and Lipscomb are joined by frequent Dental Hacks guests, Drs. Melissa Zettler and Lance Timmerman. I'd like to thank them all for putting this practical guide together. Be sure to listen this month to the Dental Hacks for a bonus Decision Tree discussion on CBCT.
Cheers,
Chris Salierno, DDS