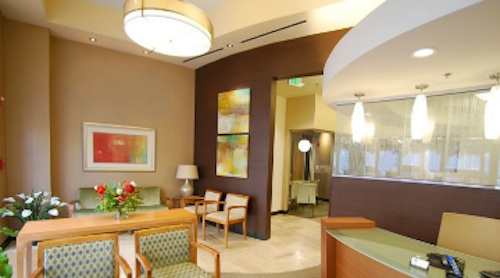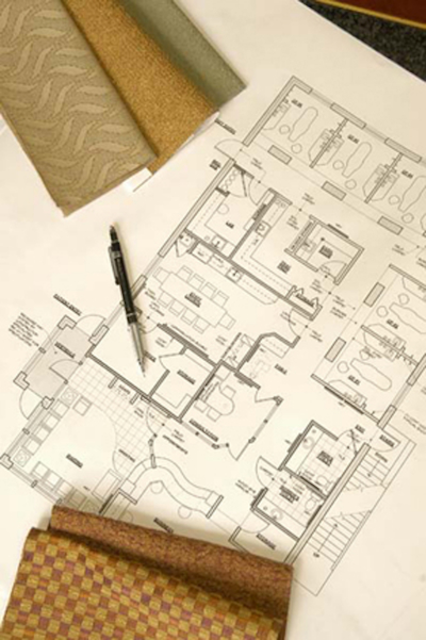 I believe the most successful dental office design projects start with well informed clients. There is a saying in the industry when it comes to dental office design, "You don't know what you don't know." In my experience, what you don't know can be the most costly, most time-consuming, and most stressful part of building or remodeling an office. That "unknown" can be something as simple as putting a coffee table in the middle of a reception area where patients who need assistance with walkers and crutches have to pass, to something as big as not knowing that a poor comparable property in the appraisal part of the financing process can kill an entire project.
Thankfully, you don't have to know everything to have a very successful project. Experts will charge money up front, and they may not alleviate all the stress of building a new office, but if you surround yourself with the right resources on the front end, it can actually be a rewarding, fun, and less costly experience. This approach will not only make your practice more beautiful, more ergonomic, and more functional, but the results will make working in your office more enjoyable and more profitable.
Asking Questions
My first piece of advice is this: Ask questions! Ask questions of yourself, to your colleagues, and to your dental equipment suppliers. Ask specialty designers and planners. Ask financial lenders. Questions help you to clarify your goals. Here are some examples of good questions to ask before you start your project:
Are you looking to lease, build a new building, or remodel your existing office?
What kind of experiences did your friends and colleagues have that you could learn from?
What new equipment is being introduced that you want to use in your new space?
Does the designer have experience with the complexity of dental offices?
Does your designer have offices they can show you, and do they have references to share?
Does your potential lender have experience lending to new dental offices?
Does your potential lender often see a lending gap in the cost the project, and is it a cost that they can provide the loan for?
RELATED:DIY office design...at your own risk
Once you start asking questions, you will find that there are many more to be asked. At some point, you may want to take a dental office design course, either online or in person. These courses help walk you through the process and give you a better overall understanding of what is involved in the process from beginning to end. Visiting online communities is another way of gaining information from people who have gone through the process. If you are more of a book reader, the American Dental Association puts out a dental office design guide every few years that is full of useful information.
Above: Practice design by Enviromed Design Group
While you are researching, keep envisioning yourself in the new space. What first impression do you want your office to make on your patients? Your office is your number one marketing tool, and it's the part of your practice that can ease your patient's fears and instill trust, all while conveying the quality of work you perform. Open a Pinterest page and start pinning as you see offices you like. It is a terrific way to keep your ideas all in one place.
Budget and Time Frame
What is your budget? I cannot stress enough how important knowing your budget is. Be honest with yourself and your design team about what you can spend. This sets the boundaries for the project. It allows your design team and contractors to give you the space you want at the price you can afford. By being honest with yourself and your team, you can avoid redesign fees, save time, and avoid frustration. If you don't know what your budget is, say that, too. You can speak with your lender or designer to come up with anticipated costs for a project of the size and scope you are looking for.
What is your time frame? Dental offices can be built cheap, they can be built fast, or they can be built with quality. You can only pick two. In this process, being realistic of the time frame is a component that needs to be understood. For construction alone, full buildings take 6–9 months on average, lease spaces can take three months, and remodels can go faster (depending on the scope). In addition to construction, remember to factor in permitting and design time. Permitting can take several weeks depending on where you are located. Design time can take 1–3 months depending on the scope and complexity of the design.
Final Thoughts
The discovery process is the most important part of building a new office. Once the questions start being asked and answered, you will have a much better idea which way is best for you to start moving forward with your project. This exercise will also serve as an introduction into what a complex venture this can become, and it is important at this point to evaluate the level of involvement that you want to have. Do you have the capacity, both personally and financially, to try to take on roles that are better left to other professionals? In most cases it's more beneficial to focus on what you do best, dentistry, and allow your team to help guide you to your goal.
This can be a scary, stressful time, but with the right information and resources the end result can be beautiful, functional, profitable, and well worth the effort!

---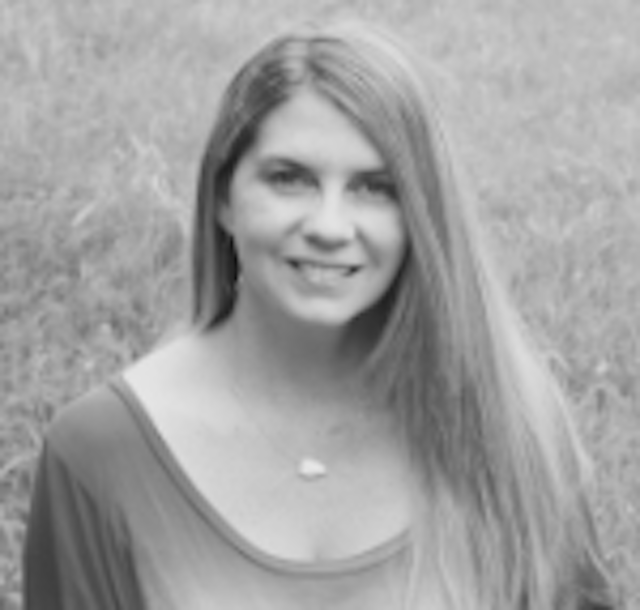 Stephanie Morgan, RID, LEED AP, is a principal at EnviroMed Design Group, a full-service firm specializing in beautiful, ergonomic, and functional dental office design. Trained at T.H.E. Design, she has extensive experience in the field and knows the key components every dental office needs to facilitate a successful practice. Her clients truly love where they work! For your complimentary consultation, contact her at info@enviromedgroup.com, (512) 707-7400, enviromed.com.