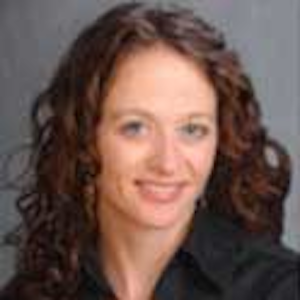 Editorial Director, DE's Breakthrough Clinical with Dr. Stacey Simmons
Dr. Stacey Simmons grew up in Hamilton, Montana. She did part of her undergraduate work at Purdue University and then received her bachelor's degree in exercise physiology from the University of Utah. After applying to both medical and dental school, she decided that dentistry was her career of choice. She received her DDS degree from Marquette University School of Dentistry in Milwaukee, Wisconsin, in 2004. In private practice, she focuses her care on prosthodontics and cosmetic dentistry. She is a guest lecturer in the Anatomy and Physiology Department at the University of Montana.

In 2015, Dr. Simmons became the editorial director of DE's Breakthrough Clinical with Stacey Simmons, DDS, an e-newsletter focused on breaking through plateaus in clinical practice. Subscription information may be found here.
Outside the office, Dr. Simmons trains for triathlons and spends time with her family. You may contact Dr. Simmons by email at ssimmonsdds@gmail.com.
Updated February 13, 2017