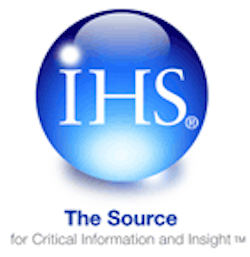 1620 W. Fountainhead Pkwy, Ste. 100
Tempe, AZ
US
ESS was acquired by IHS Inc. (NYSE: IHS – www.ihs.com) in September, 2009. IHS has been in business for nearly 50 years, providing critical information and insight to governments and companies in a broad range of industries in 180 countries. IHS customer product and service solutions span four major areas of information: energy, environment, security and product lifecycle. IHS is the leading provider of Environmental, Health & Safety (EHS) and Crisis Management sustainability software. For nearly two decades, IHS has provided software that enables organizations to address environmental, health, safety and crisis management challenges more efficiently, at lower cost, while improving the quality and accuracy of internal and external reporting. IHS solutions have a proven track record of helping organizations worldwide to reach their corporate governance goals for sustainability and operational excellence.
Request More Information
Fill out the form below to request more information about ESS_IHS.
---